The fifth of the eight critical elements of a State's safety oversight system is:
CE-5. Technical guidance, tools and the provision of safety-critical information. The provision of technical guidance (including processes and procedures), tools (including facilities and equipment) and safety-critical information, as applicable, to the technical personnel to enable them to perform their safety oversight functions in accordance with established requirements and in a standardized manner. In addition, this includes the provision of technical guidance by the oversight authority to the aviation industry on the implementation of applicable regulations and instructions. (ICAO Doc 9734)
The first five elements are part of a group – "Establish". When a state has managed the first five elements is has established a State safety oversight system. The fifth of these elements includes among other the production of manuals for the state safety inspectors. In the manuals you will find procedures and processes that will guide the inspectors in the certification and surveillance of licence or certificate holders.
In this element is also included the support, a state oversight function is expected to give to the different actors in aviation on the implementation of applicable regulations, instructions and directives. To support the fifth critical element is one of the main tasks for the ICAO experts working in Namibia. There are ICAO Experts for these areas:
Legislation and Regulations – Peter O'Brien
Aircraft Operations – vacant, but a new ICAO Expert is to arrive within short. He will also be the Project Coordinator.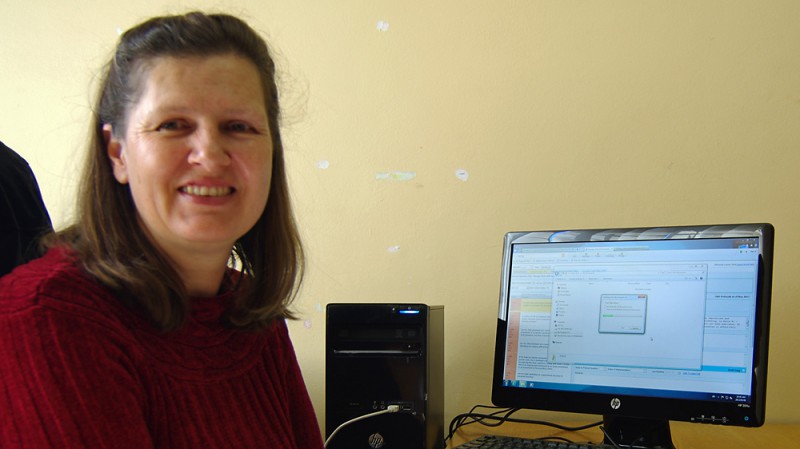 Personnel Licensing – Louise Stols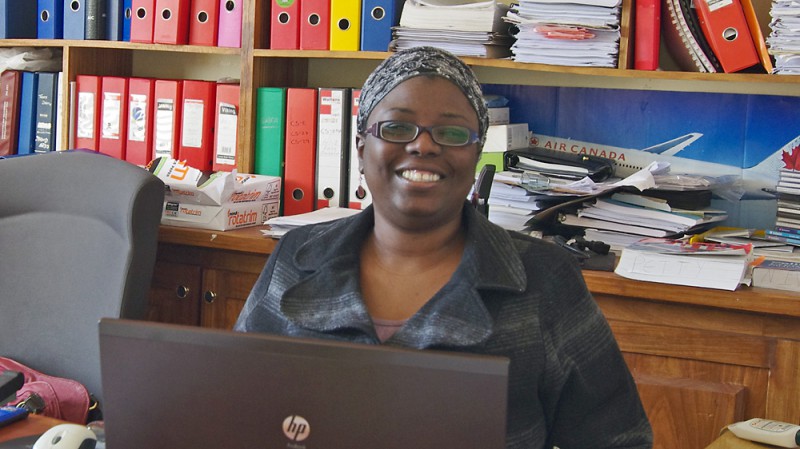 Airworthiness – Maimuna Taal-Ndure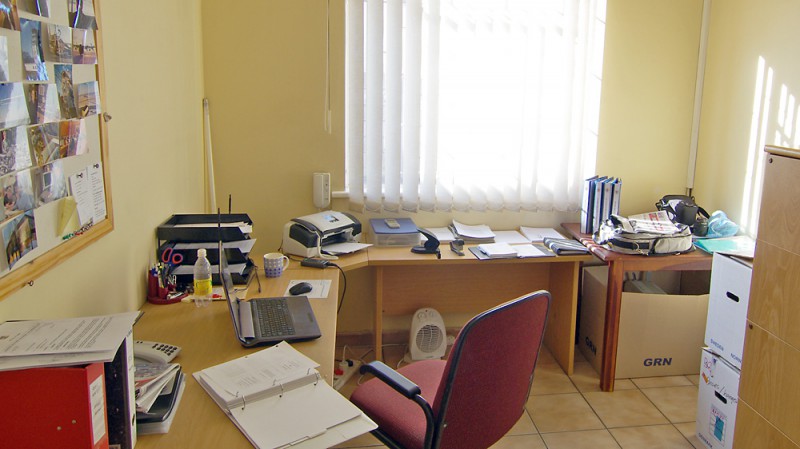 Air Navigation System – a new post since this was not part of the project when it started. Recruitment is ongoing and until that is completed I am keeping the chair warm.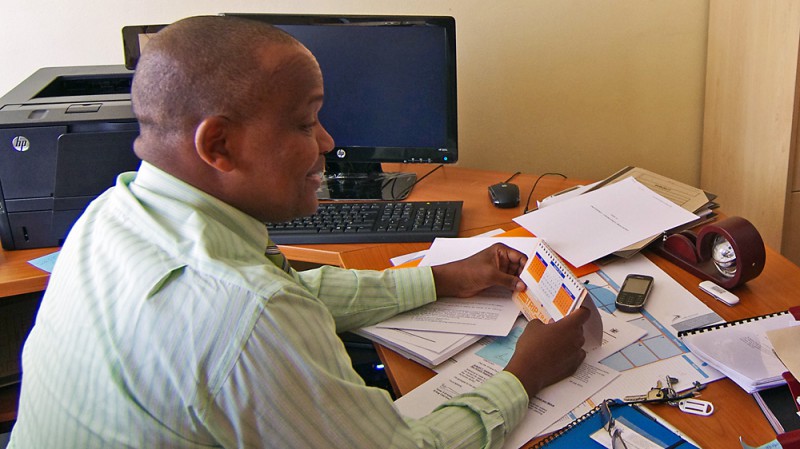 Aerodromes – Maamoune Chakira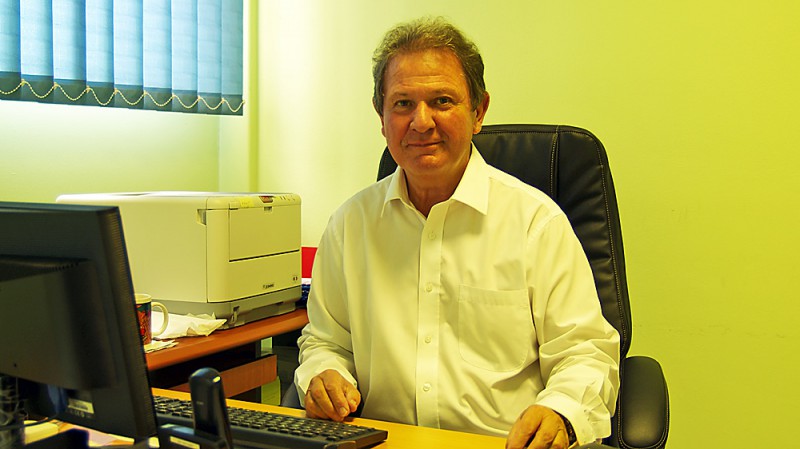 Aviation Security – Gary Cooper