From the garden of Mount Etjo Safari Lodge you have a nice view over a lake and behind it is Mount Etjo.
This lake is the home of Hippos…

…and they come up on land to get food.
On our first day we saw this lovely family with their baby. Very cute!
There are also other animals, like these Water Bucks.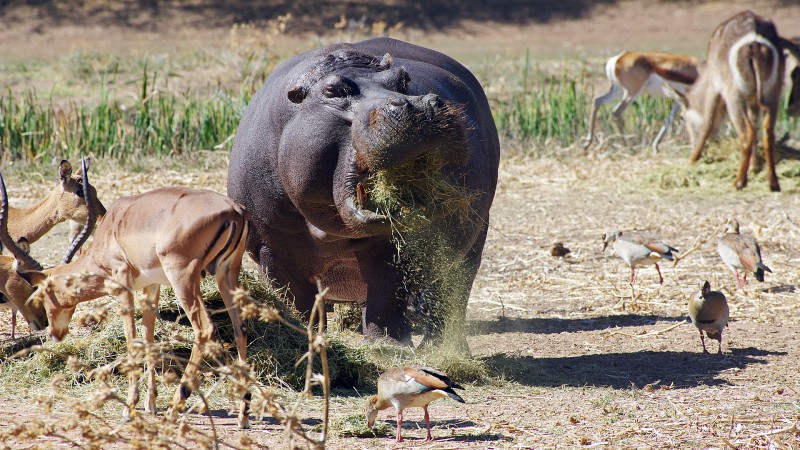 But most fun is of course to sit and watch…

…these fantastic animals. It is nice to see them on land but…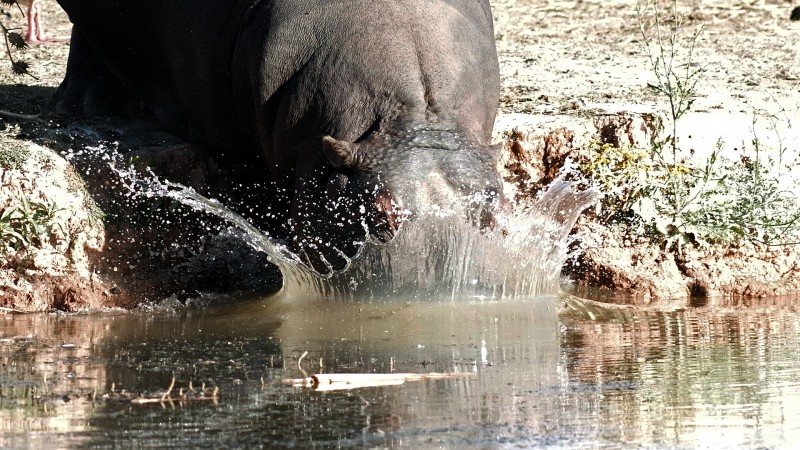 …they do prefer being in water…
…almost invisible with just eyes and ears above the surface…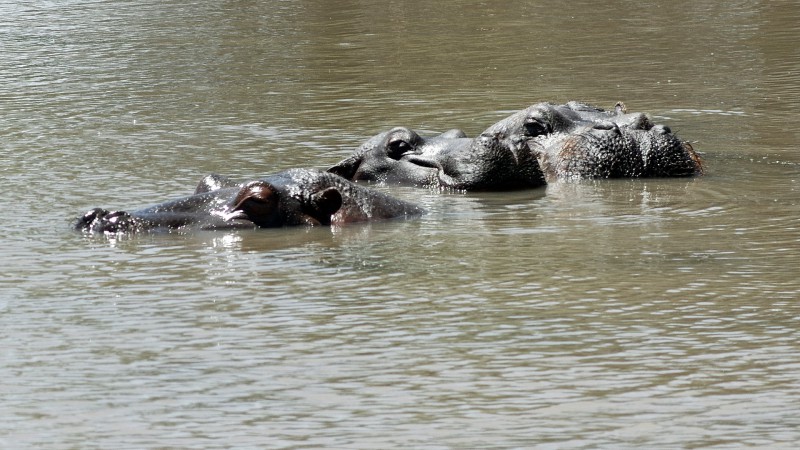 …and they seem to like the company of others.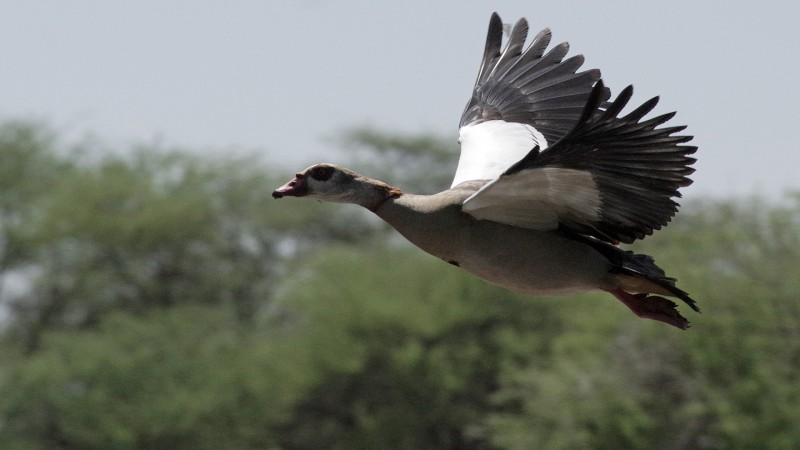 Above these fascinating animals is a constant flow of passing Geese…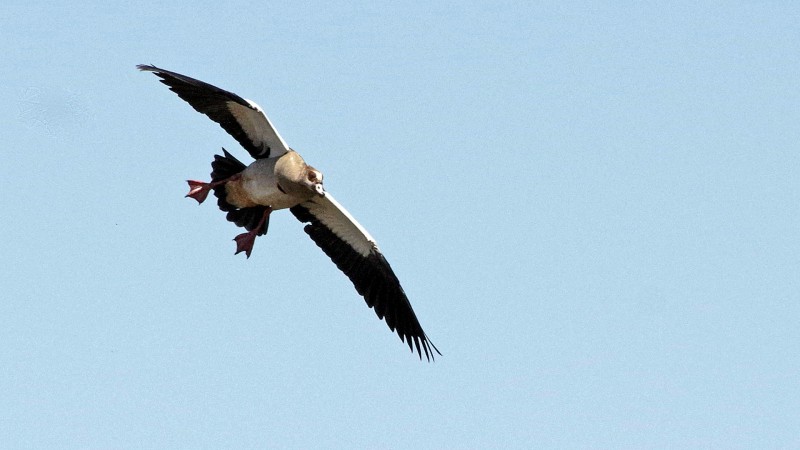 …with interesting landing circuits.
More birds; the Great White Pelican…
Grey Heron I guess, and…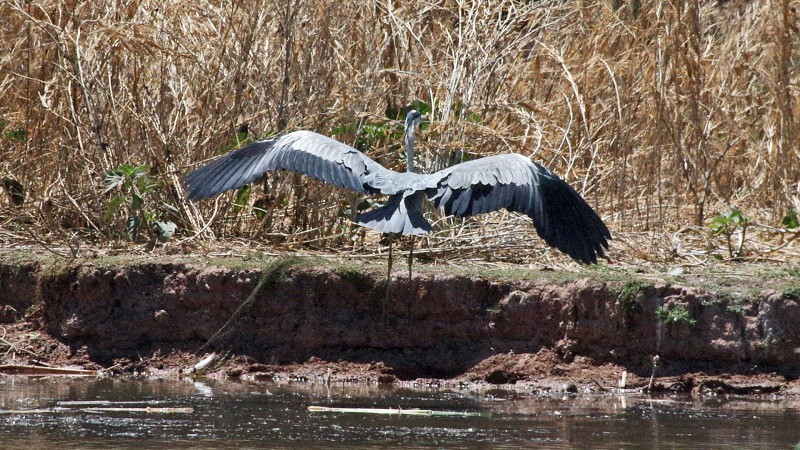 Just landing is… I believe…
…also a Grey Heron.
Marabou stork…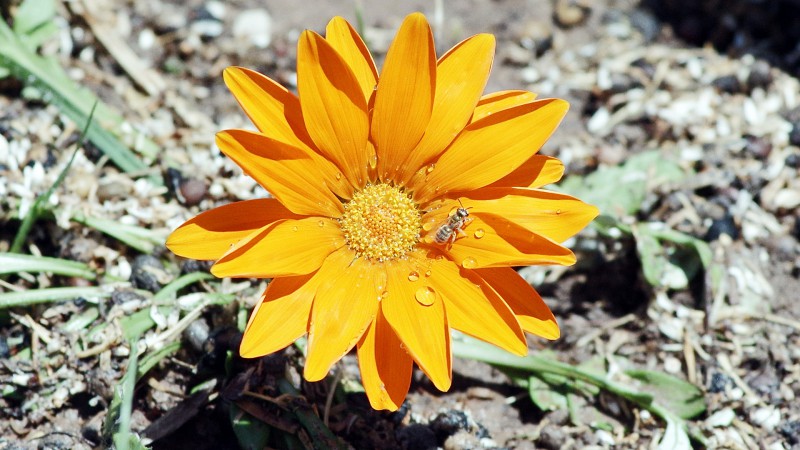 …and a Flower! It was really nice sitting and walking in this garden for two days – with so much to see.