It is almost a year since we last visited Fish River Canyon. We were enchanted then and when I got a chance to buy vouchers at half price there wasn't much hesitation and a long Easter weekend was a good time to use them.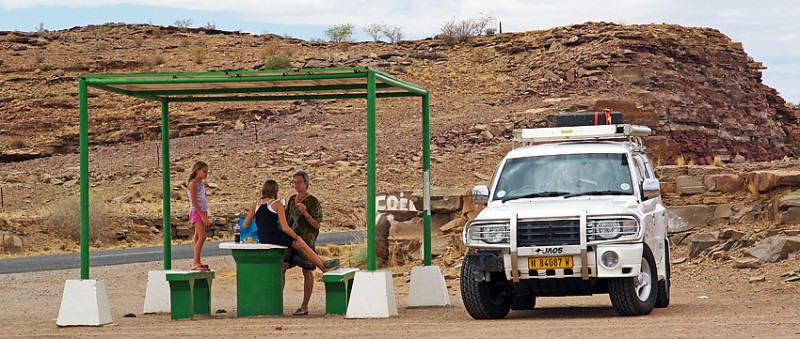 It is a long drive. With a few breaks it took us some 7 hours.
Some nice 7 hours I may add.
And of course we did catch up the Land Rover. I guess you always will. Unless you are driving a Landy yourself…

Even if you have been here before the view takes your breath away. It is stunning, right!?
The nice Landy people that joined us on our trip. Peter is the ICAO air law expert, Gary is the ICAO aviation security expert and Jo is Gary's wife.
It was getting late as we took a walk before dinner.

The lodge is located next to the rim of the canyon. Gets no better.
As the sun drops color's change making everything…
…beautiful in a new way.
It was just another of those African sunsets…
…that I happen to love and it all…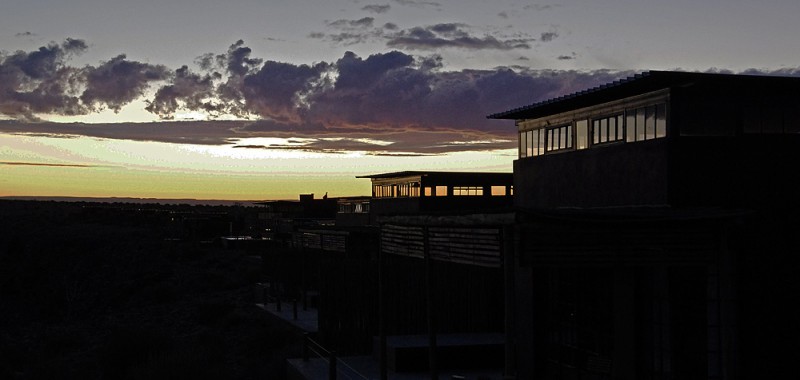 …inspired me to take beds outside…

…for the family to sleep under the full moon. And yes, the nice Landy people were sleeping indoors…