Thursday and it was time to head north again – 485 km to next stop.
But first breakfast…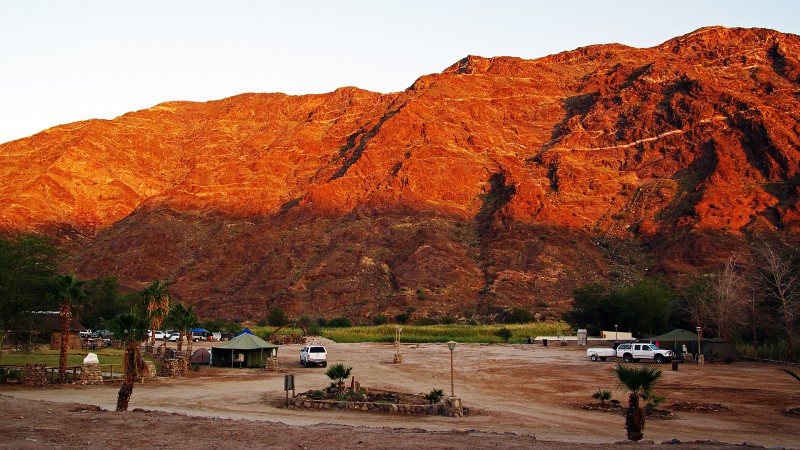 …and a swim in the outdoor pool heated by the hot springs.

A short stop on the way…
…for Dan to release the drone…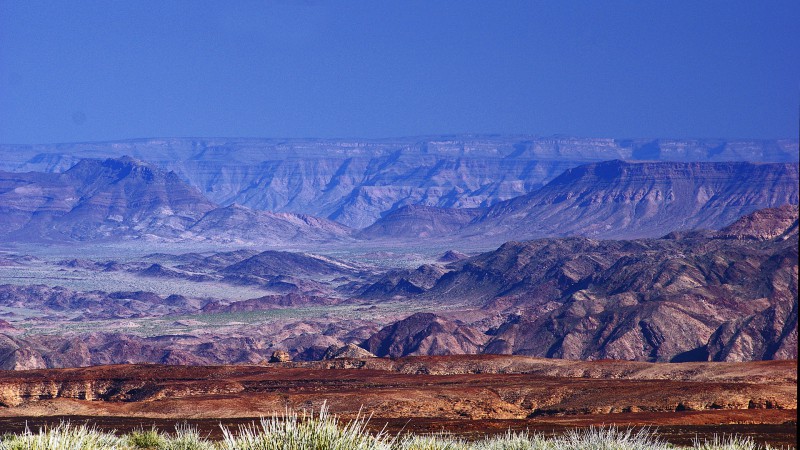 …over the Fish River Canyon area.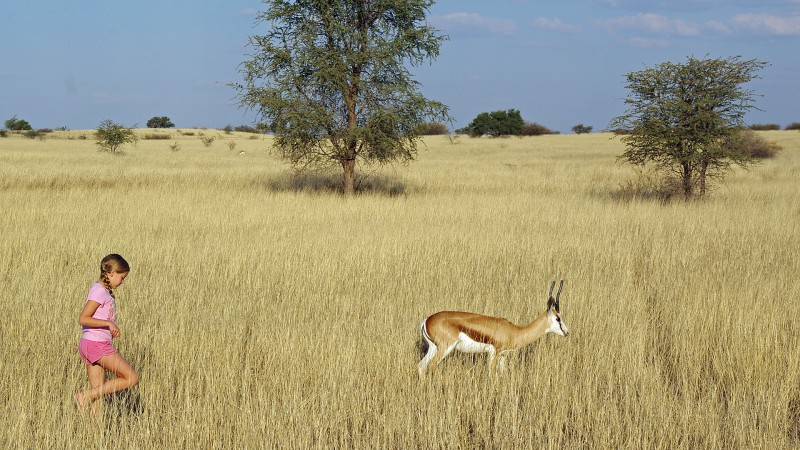 As we arrived at the lovely Bagatelle Kalahari Game Ranch, Hanna quickly found…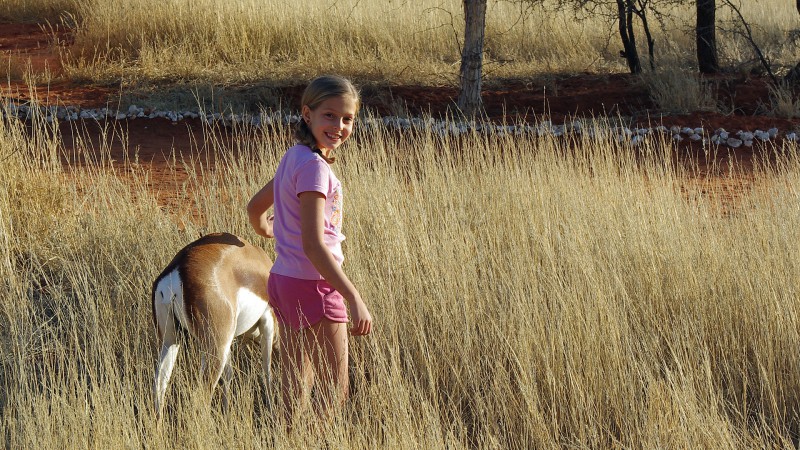 …a new friend…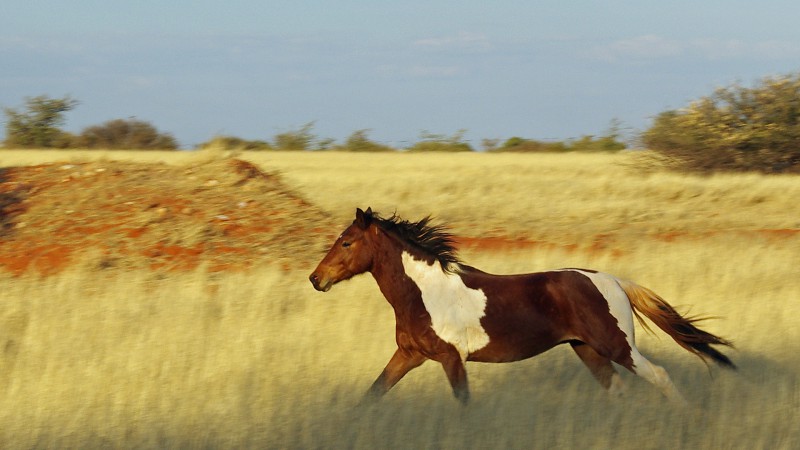 …and saw another one passing in front of the house.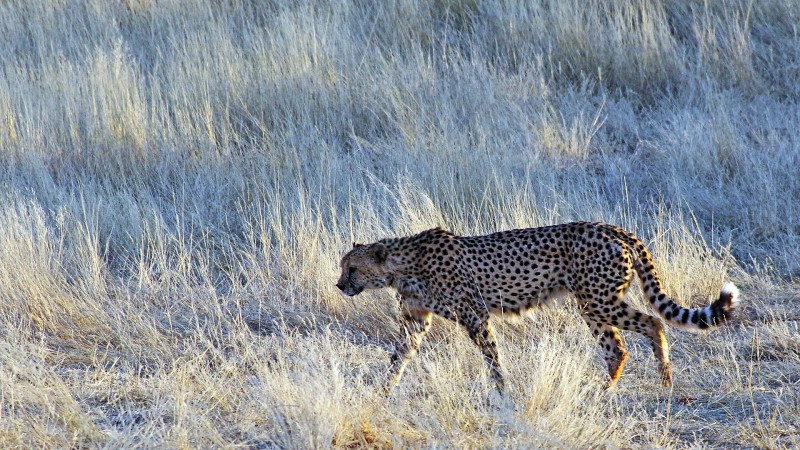 The activity for the evening was to feed the cheetahs…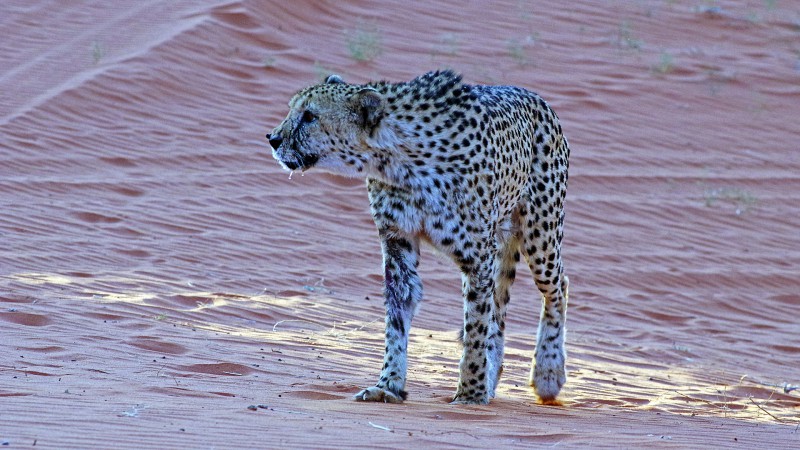 …and they looked hungry and…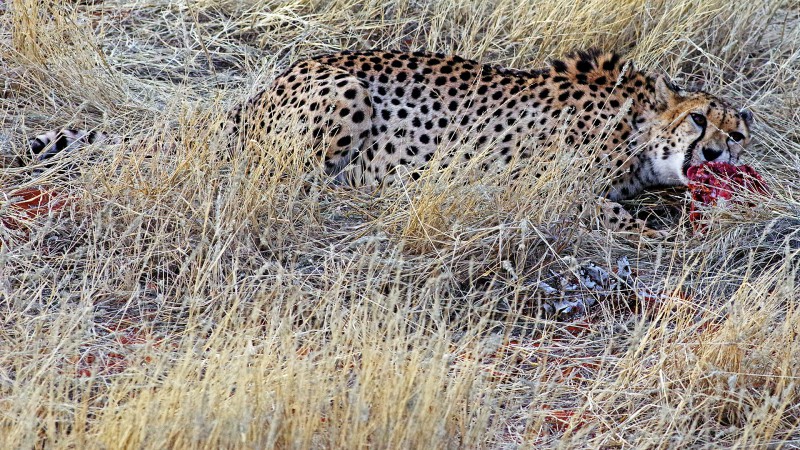 …did not seem to care too much…
…about the audience.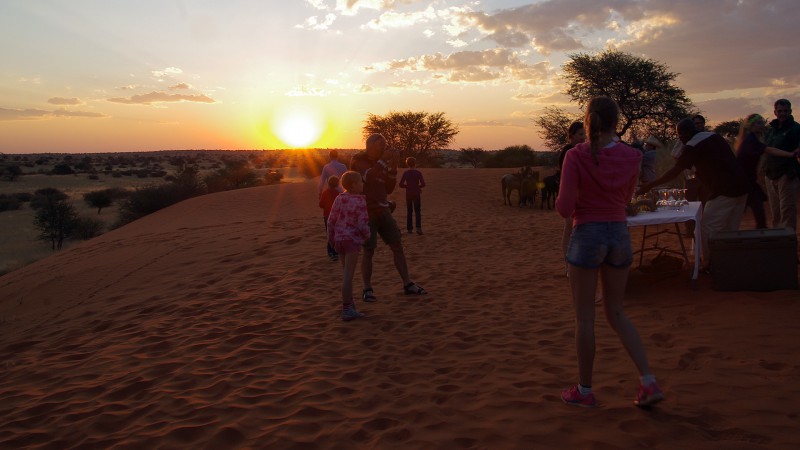 We continued to the top of a sand dune for the traditional sundowner…
…and were provided with a magnificent sunset…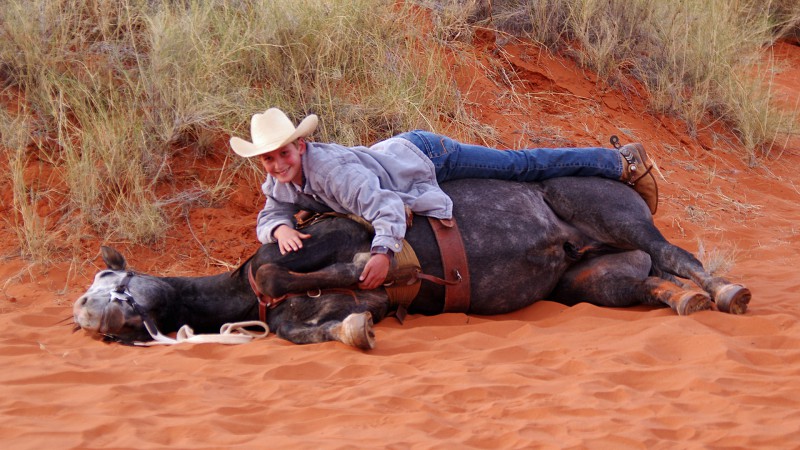 …and a good pony trick by this young man!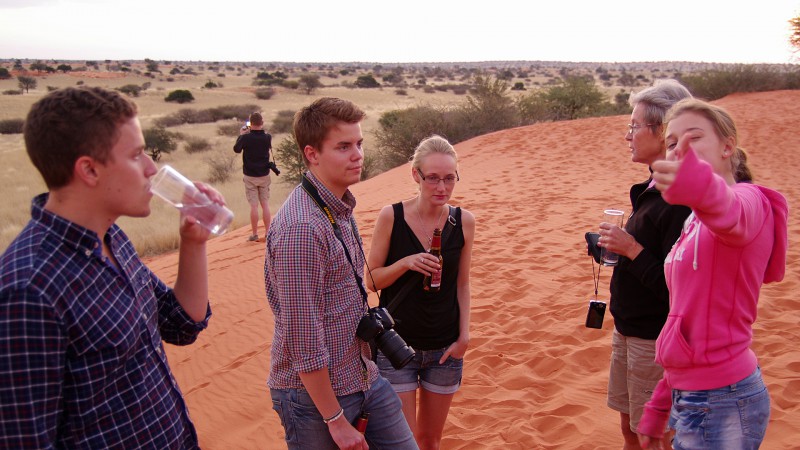 Right Saga, thumbs up!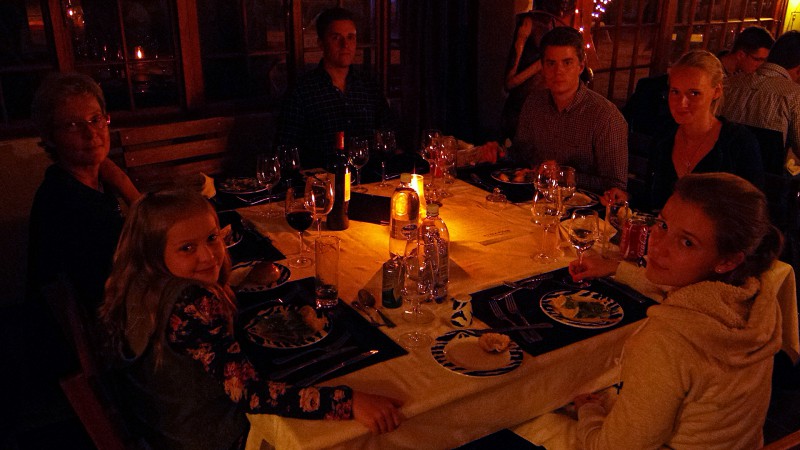 A magnificent dinner to convince us. Bagatelle is the place to be…
…and we were well entertained as well as…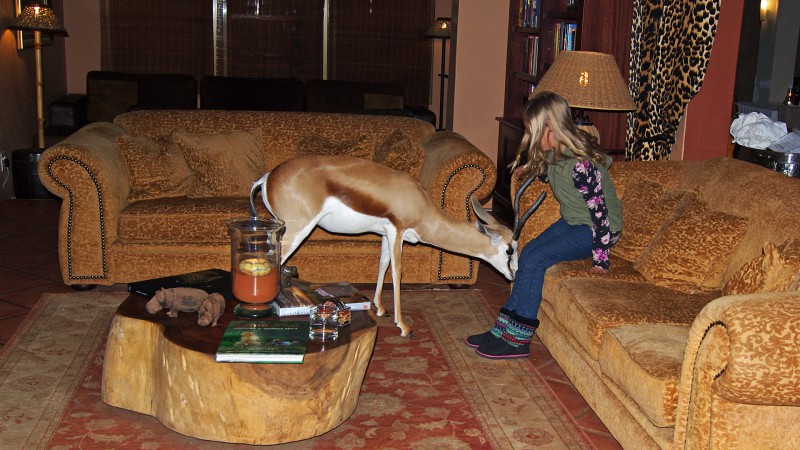 …having a visit by Hanna's new-found friend.
Such a nice day, sad to see it going…
…so let us enjoy it to the end!