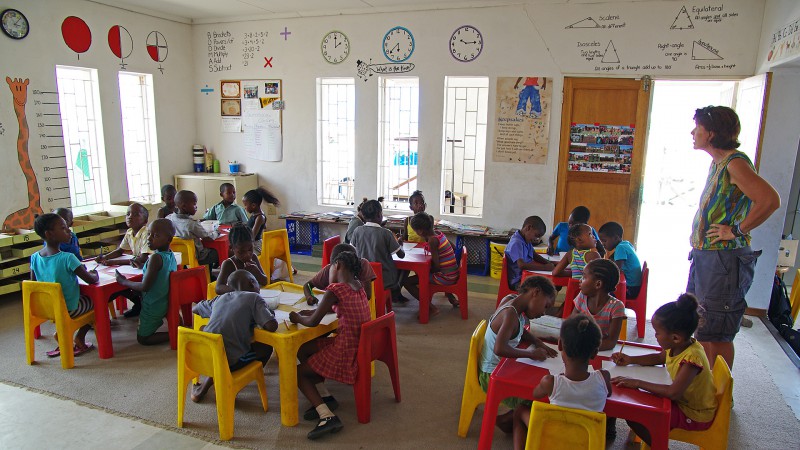 I went to visit BNC today and found kids in silence, concentrated on their work.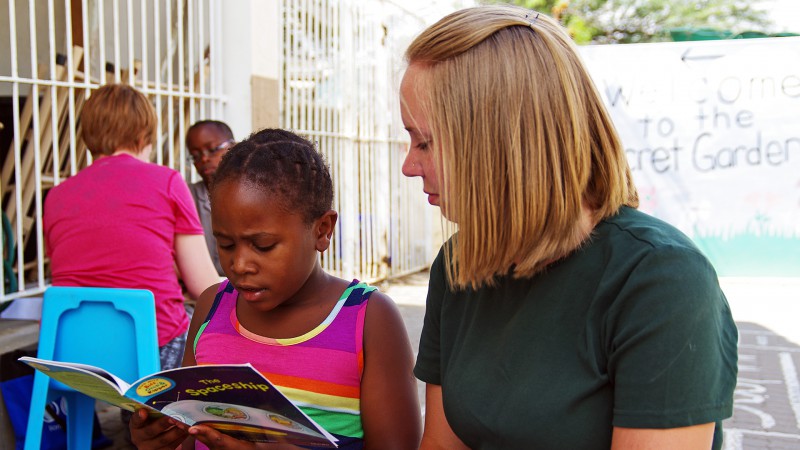 BNC is an after-school activity where kids from Katutura get a chance to get extra school lessons and to get help with their homework.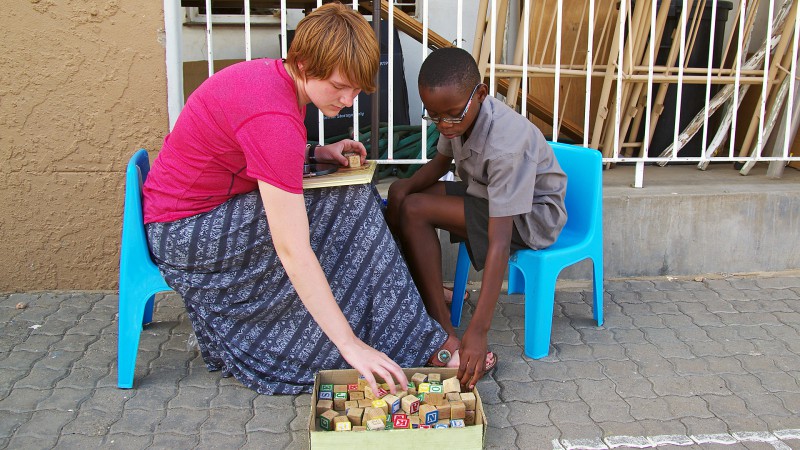 All the staff here are volunteers!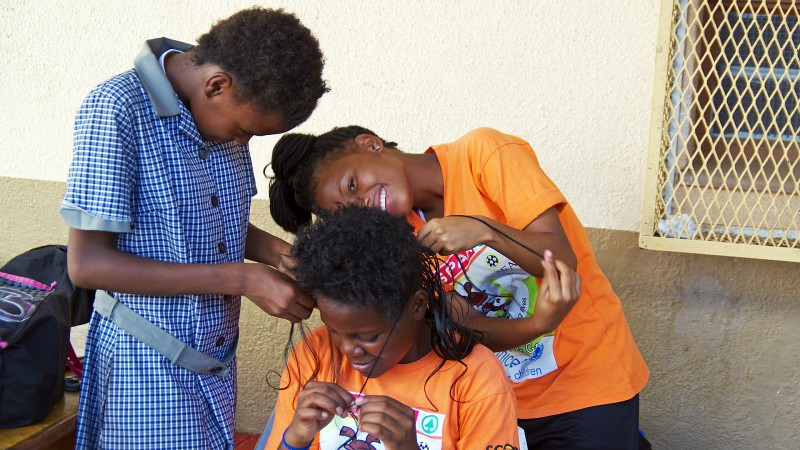 Some older kids that used to be students at BNC still come here. BNC is a nice and safe place to be after school.
The support these kids get at BNC is a great help for them to be able to succeed at school up through the years.
My visit today was extra nice as I was handing over support from Swedish friends – Kimme, Martin, Anna and Margareth. Thanks a lot – your support is highly appreciated at BNC.