A small, but important milestone is passed today. Windhoek FIC (Flight Information Center) started operations early this morning.
There has been a lot of work to make this possible. A project group was formed with PATCO Brian Likando as the project manager.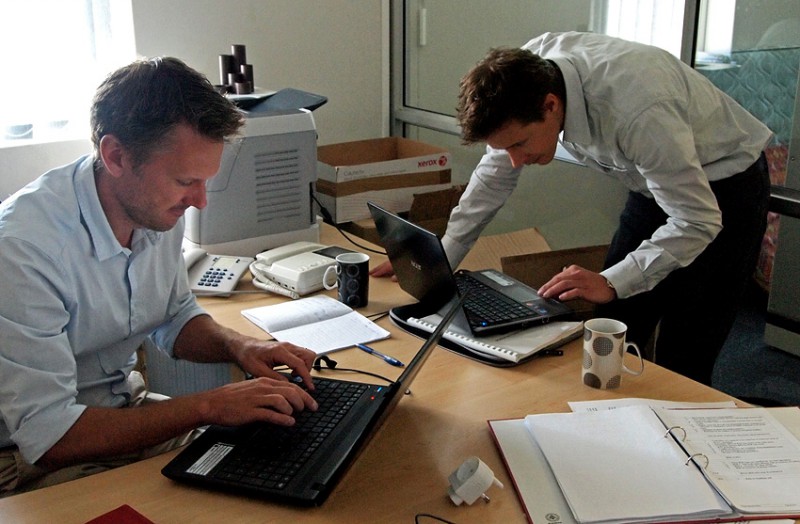 The group was supported by the ICAO team. Fredrik and Peter helped producing a lot of papers…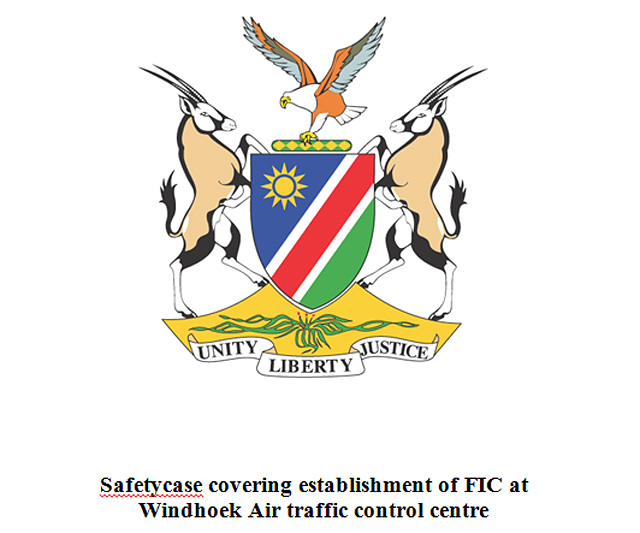 There is a new SSI (Station Standing Instruction) for the FIC, new "Letter of Procedures" between ACC och FIC, a new "ATC Directive", an extensive "Safety Case" and grounds for information to be published in NOTAM, AIC och AIP.
The control room has been rearranged, the com equipment restructured with new frequencies and a new FPB with designators has been added. Johan has been working with the technical staff while Tanja supplied support with staffing – planning and roster.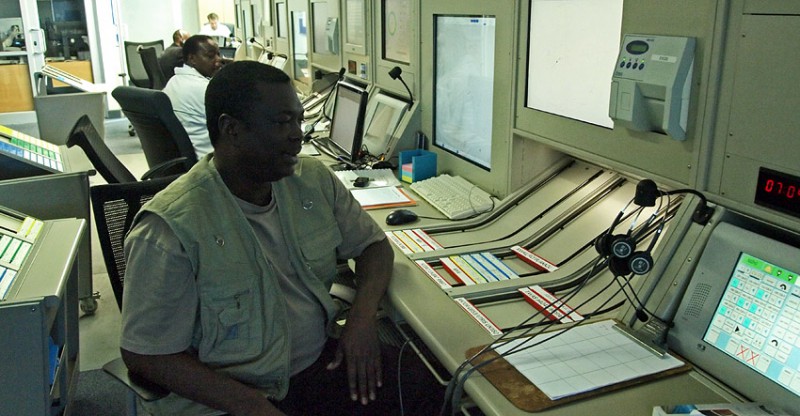 So with the project manager Brian Likando in position FIC services began today.
This is the center as from today. From left to right:
Approach – Simon Nicodemus is assisting Abdulmalik Mbendeka
Area – George Kizza
Flight information – Brian Likando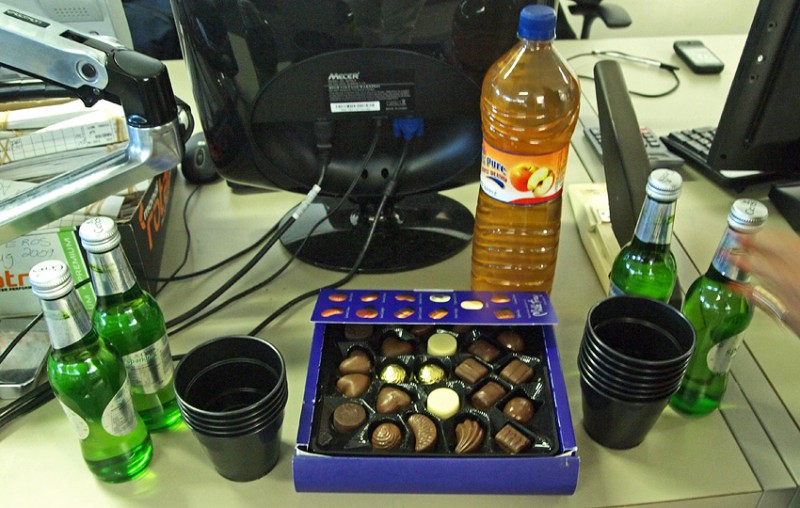 Worth celebrating!